Champion Chat: Jamie James (Part 1)
Photo by Brian J. Nelson
---
AMAPro: You were known for being a hard-charging frontrunner back in the day, tell us about the racing action you had in your career.
JJ: Just like everyone else, we had a lot of guys that had a lot of pride and grit. It was a really loaded field where 10 to 15 guys were capable of winning. A lot of racetracks weren't as suitable to motorcycles back then (safety wise), but everyone strapped up their helmets and went for it. It was tough racing, but we had a good time.
AMAPro: As a multi-time champion, how would you compare the competition back then to what you see now a days?
JJ: I think during the time I was riding SuperBike, we had 10 to 12 factory riders, so it was really competitive. I'm not taking away anything from the racers today, as they're extremely fast and riding the hell out of these motorcycles. The difference is that the depth of the competition was a little larger in the mid-90s, because of the factory involvement. Men are men today, just like they were back then... it's just that the sport was more supporting of more bikes and riders.
AMAPro: What was the transition like going from a racer to an instructor of your motorcycle riding school?
JJ: The instructor role has been the most enjoyable part of the whole transition. You get used to racing and the type of income that I was fortunate enough to make back then. The riding school was the easiest and best part of it. It got me involved back in the sport and doing what I loved. The hard part was the time in between, trying to figure out what the hell you would be good for. If racing's taught me one thing, it's not to give up and not to quit! I can't say I gave up on anything.
Click here to head over to M1 PowerSports for Part 2 of Champion Chat with Jamie James, where talks with M1 about the 2012 Big Kahuna Triple Crown and his involvement with the Historic Moto Grand Prix.
---
What's your take?
So, who's going motorcycle riding this weekend?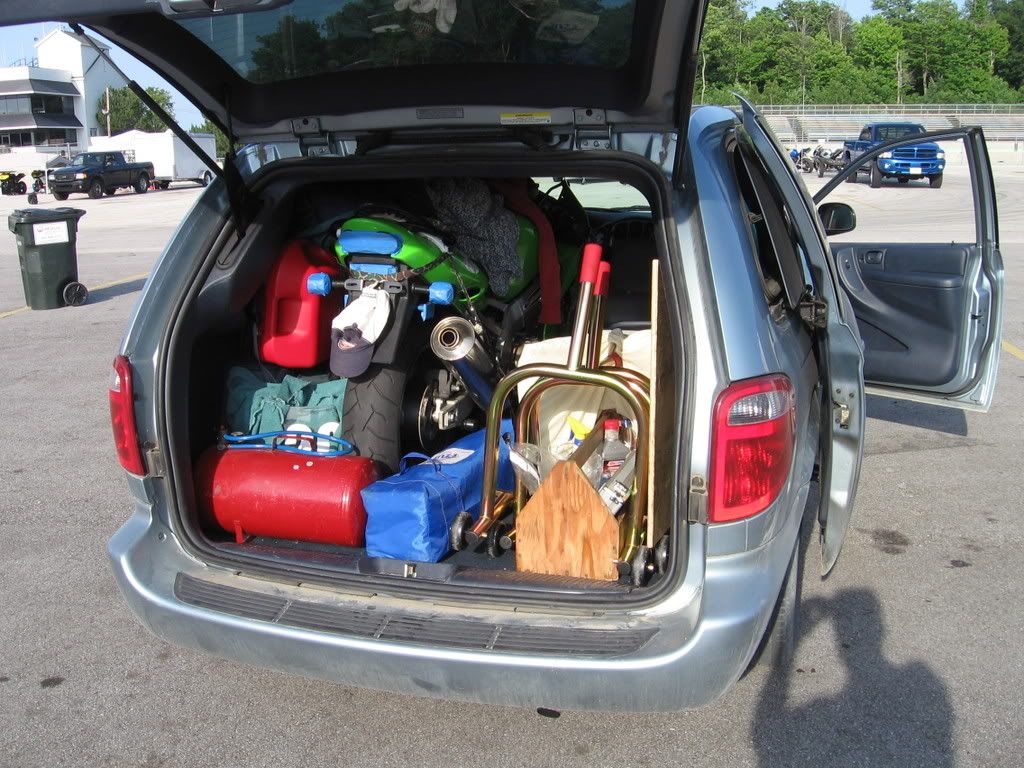 blog comments powered by

Disqus